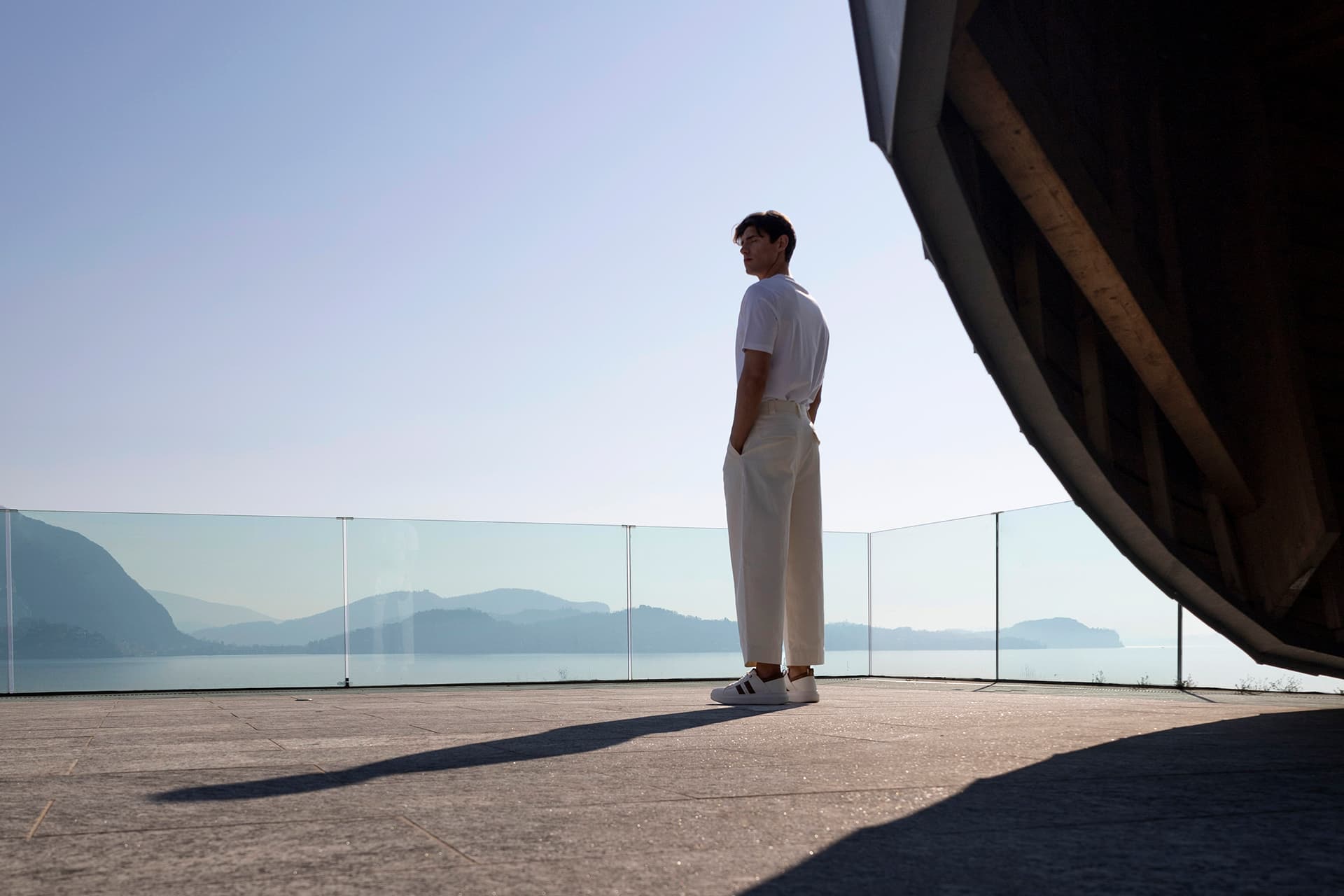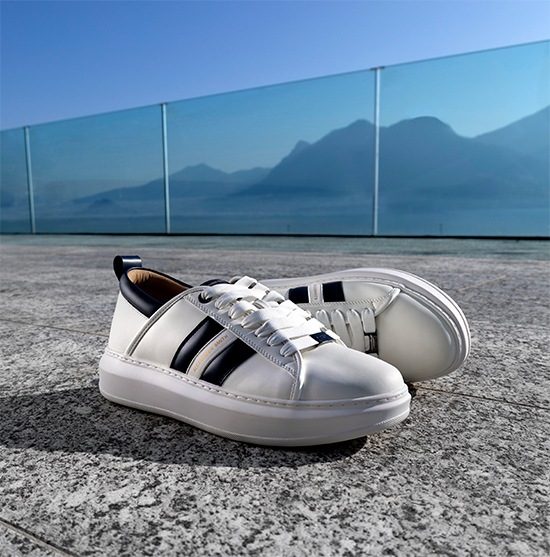 BE UNIQUE, MAKE THE DIFFERENCE!
La moda è un riflesso della tua personalità, ed ogni giorno scegli di indossare ciò che davvero esprime te stesso.

Da oggi puoi farlo anche nel rispetto dell'ambiente con la capsule collection creata in partnership con ACBC, start-up italiana innovativa specializzata nella progettazione e produzione di prodotti sostenibili.